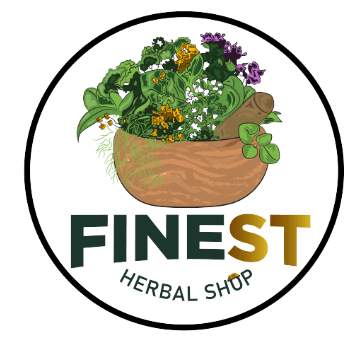 Finest Herbal Shop LLC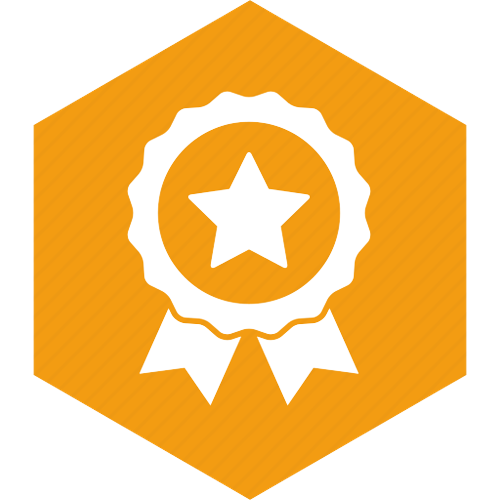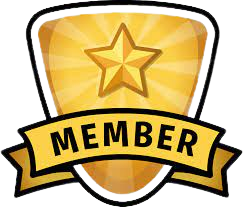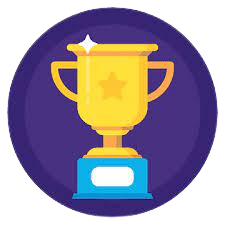 0
Students
6
Courses
0
Reviews
0
Meetings
Education
Accredited Herbal Therapist
Experiences
Herbal Skincare Consultation and Body Scan Analysis 2005-2009
Botanical Skincare Formulation and Herbal Therapy 2003-2007
Certified Herbal Therapist
Herbal Remedies Specialist
About
Anthia Wint is a certified herbal therapist and consultant. She is the Chief Executive Officer (CEO) and Co-founder of Finest Herbal Shop LLC, an international medical company that provides herbal services to people across the world.
Anthia is the author of the bestselling book on amazon titled The Book of Herbal Remedies for Beginners. She has authored many other books that centered on her expertise as an herbal practitioner. She has gathered lots of experience in her profession which she has converted into courses and books that people can learn from.
Skills
Herbal Medicine and Remedies
Nutrition and Holistic Diet
Natural Beauty and Skincare
Mental Health and Stress Management
Herbal Business and Entrepreneurship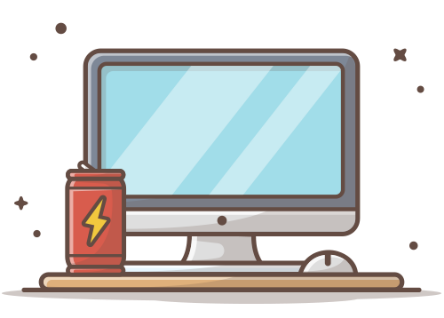 The instructor doesn't have any articles!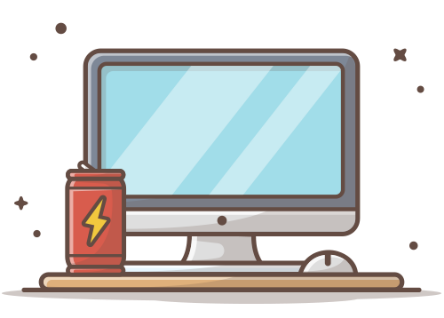 The instructor doesn't have any topics!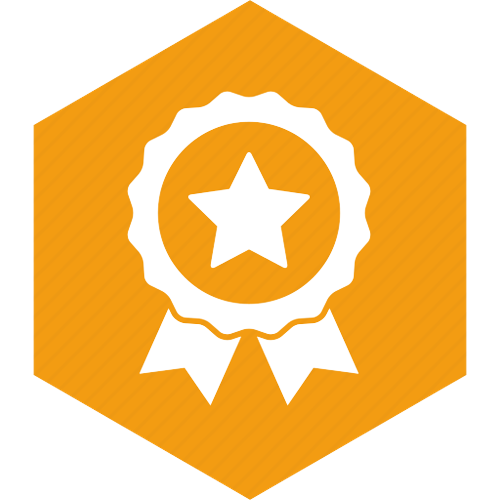 Top-Rated Instructor
Instructors who consistently receive high ratings and positive feedback from their students earn this badge. Your dedication to delivering quality courses is recognized and appreciated by our learning community. Your expertise and teaching skills are an invaluable asset to Holistic Chase.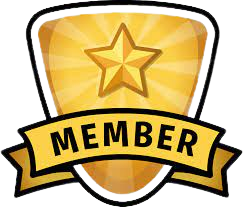 Member
This badge is awarded to members who have recently joined our community. Welcome aboard! As a new member, you're taking your first steps towards holistic wisdom.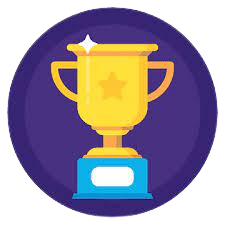 Learning Pro
Earn this badge as you accumulate a wealth of knowledge by enrolling in multiple courses. Keep expanding your horizons and learning new skills.
Click on a day and view available times
Note:
All of the time slots displayed in the time zone America/New_York GMT -05:00

Send Message
Your privacy matters
Cookies and similar technologies are used on our sites to personalize content and ads. You can find further details and change your personal settings below. By clicking OK, or by clicking any content on our sites, you agree to the use of these cookies and similar technologies.
GDPR
When you visit any of our websites, it may store or retrieve information on your browser, mostly in the form of cookies. This information might be about you, your preferences or your device and is mostly used to make the site work as you expect it to. The information does not usually directly identify you, but it can give you a more personalized web experience. Because we respect your right to privacy, you can choose not to allow some types of cookies. Click on the different category headings to find out more and manage your preferences. Please note, that blocking some types of cookies may impact your experience of the site and the services we are able to offer.