What you will learn?
How to Identify Hair Elements
How to Distinguish Hair Types
How to Recognize Hair Infections
How to Implement Effective Hair Care
How to Create Herbal Hair Care Products
How to Explore the Commercial Aspect
About this course
Unlock the secrets to radiant, healthy hair with our course on crafting organic hair care products. Discover natural solutions to common hair issues and gain valuable insights into creating your own organic hair care products. Elevate your understanding of hair care and explore its commercial potential. Join us today to nurture your locks and enhance your beauty.
Suggested by top companies
Top companies suggest this course to their employees and staff.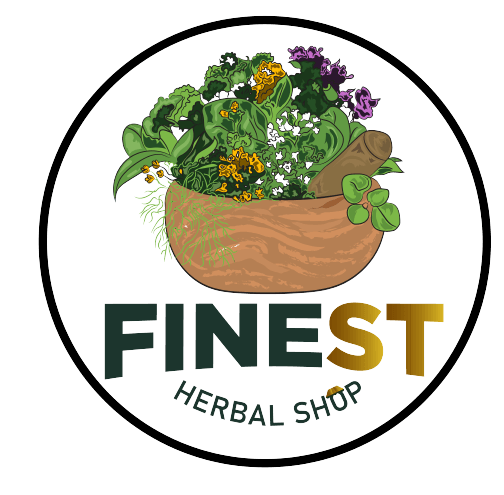 FAQ
Who is this course designed for?
This course is designed for anyone interested in improving their hair care routine, whether for personal use or considering venturing into the organic hair care product market.
Do I need any prior knowledge of hair care or herbal remedies to enroll in this course?
No prior knowledge is required. This course is accessible to learners of all backgrounds and provides a comprehensive introduction to organic hair care.
What materials or ingredients will I need for this course?
You'll need access to basic kitchen tools and ingredients for creating organic hair care products. Specific requirements will be outlined in the course materials.
Will this course help me address specific hair problems like hair loss or scalp issues?
Absolutely! This course covers natural remedies and solutions for common hair problems, including hair loss, eczema, rashes, and burns.
Is this course suitable for individuals with sensitive skin or allergies?
Organic hair care products are generally gentle on the skin, but it's advisable to perform a patch test if you have sensitive skin or allergies. Always consult with a healthcare professional for personalized guidance.
Will I receive a certificate upon completing the course?
Currently, this course does not offer a certificate upon completion. It's primarily designed to provide knowledge and practical skills for crafting organic hair care products.
Hair remains a major signal of beauty both in men and women. The ability to maintain clear and healthy hair proves the level of commitment to enhancing a beauty experience for your personality.
Understanding the Natural and Biological Elements of Human Hair
Hair is a filament that grows from the hair follicle in the dermis of the skin. Hair contains the keratin-filled cells we call keratinocytes
Types of Human Hair and Texture
Human hair can best be classified based on the genetic configuration of the human. The hair type and texture are determined by such factors that rely solely on the biological proportion of the hair.
Human Hair versus Artificial Hair
Human hair also referred to as natural hair is hair that has not been treated with any chemical texturizers like relaxers or straighteners.
Hair infection or scalp infection is hair damage caused to the hair by bacteria and fungi that penetrate the hair follicles or skin of the scalp.
Understand the Meaning of Hair Care
Taking good care of the hair is a routine activity unlike what most people perceive it to be as a once-at-a-time thing.
Homemade Herbal Hair care
For you to understand the nitty-gritty of what herbal homemade hair care entails, there might be the need to split the terms of this concept for you to have a detailed understanding of what you are studying.
Organic Hair Care Products versus Chemical Hair Care Products
The following chemical ingredients are highly dangerous to the hair and skin in the long run and short term. You need to beware of their mixture in your hair care products
Making Your Organic Hair Care Products
A leave-in spray is a water-based conditioner that provides strong hydration for the hair. It is different from the usual hair condition because it has more measure of water as its ingredient.
SPECIAL MARKET VALUE OF NATURAL HAIR BOOSTER
It is the best product to nourish the hair and the hair scalp. Most stylists will find it easy to use for styling hair because it adds a healthy touch to the hair.
1. Make and record a practical session of yourself doing at least one of the products taught in this module
2. Make a report of your observation and comment on the practical session on your selected products
SEND ANSWER TO finestherbalshops@gmail.com
Commercial Value of Organic Hair Product
The market value of Organic hair products as of 2019 is estimated at around $8.74 billion and a forecast growth of 4.7% is expected annually until 2027 after which a great explosion is expected in the market value.
Bravo! You have made it to the concluding aspect of the course. I am sure it has been an empowering and revealing journey from the first module to the last one.